Well, I'm the type of person to say "Trends be damned!" and wear what I want.
So instead of 3 trends I wish would come back, I'll list 3 trends I like!
#1 Plaid Skirts
I went to Catholic school for half my life.
My family literally had to trash my wool green plaid skirt from elementary school before I would give the damn thing up. ;D

Tulle is highly underrated.
I just want it for the one patch.
I'm so transparent. XD
I don't dig green normally, but this looks smashing!
#2 Motorcycle Boots
I love me some big shit-kicking boots!
My mom has this awesome pair from 15+ years ago that she gave me, and they have this huge heel, and OHMYGOSH - they're the best!
I only like 3 straps or so - not a ton.
It takes away from the aesthetic value.
Look at those details, mates!
#3 Fairy wings
If you weren't expecting this, you haven't been around long enough, hee hee!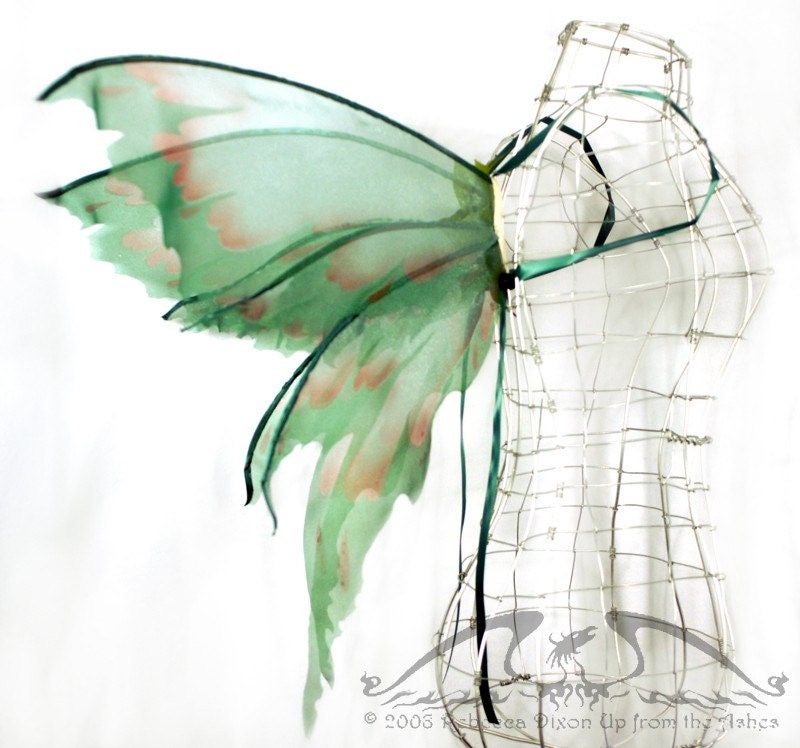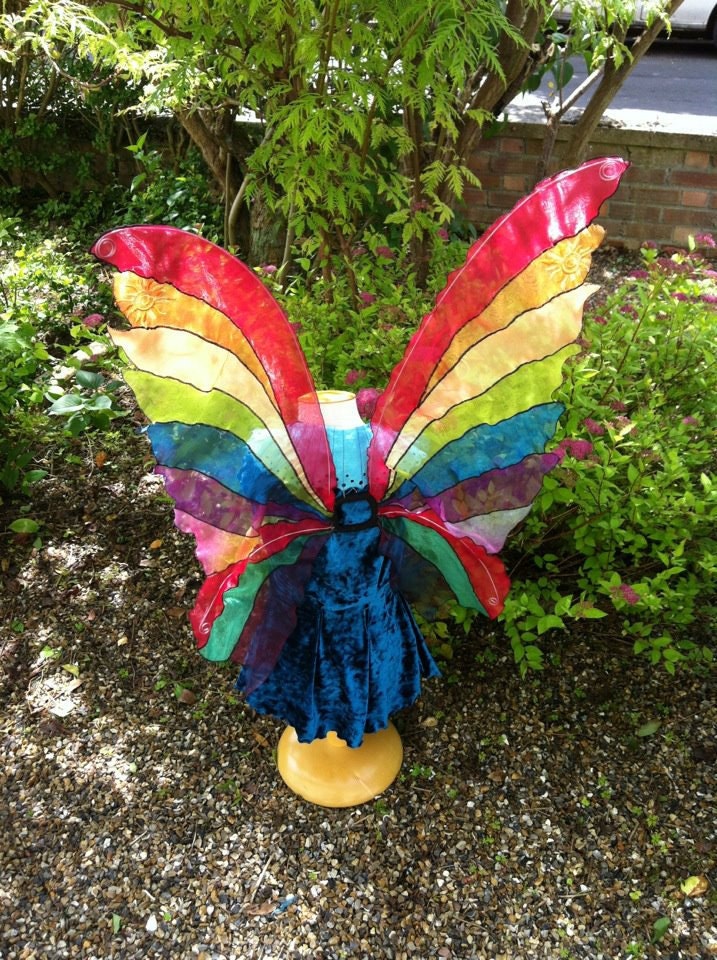 These are glorious!
These are all things I dig . . . though I don't wear the wings unless I'm running around at a Ren Faire. ;D
Photo credit to Google Images today, ya'll!
What are your three most popular outfit staples?